Nakamura Taizaburo, Hanshi, 10th Dan, Shodai Soke
Guy H. Power, Renshi, 7th Dan (retired)
Arthur Leung, 4th Dan (retired)
Jay Mijares, 4th Dan (retired)
John Mutschink, Renshi, 5th Dan
Vivian Beebe-Sana, 3rd Dan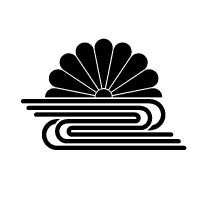 In Texas, a new location is under construction and scheduled to open in 2023. Check this site or our Facebook page for information on opening dates as the space gets closer to complete.

In California, Kenshinkan Dojo has a small study group that meets irregularly in the south Bay Area (e.g. San Jose, Sunnyvale, Fremont) depending on training space. Classes generally last for ~2 hours and will focus on basic kihon skills and kata. Classes may also include kumitachi (paired forms) and tameshigiri (test cutting).
If you are interested in training at Kenshinkan, please contact us at info@kenshinkan-battodo.org.