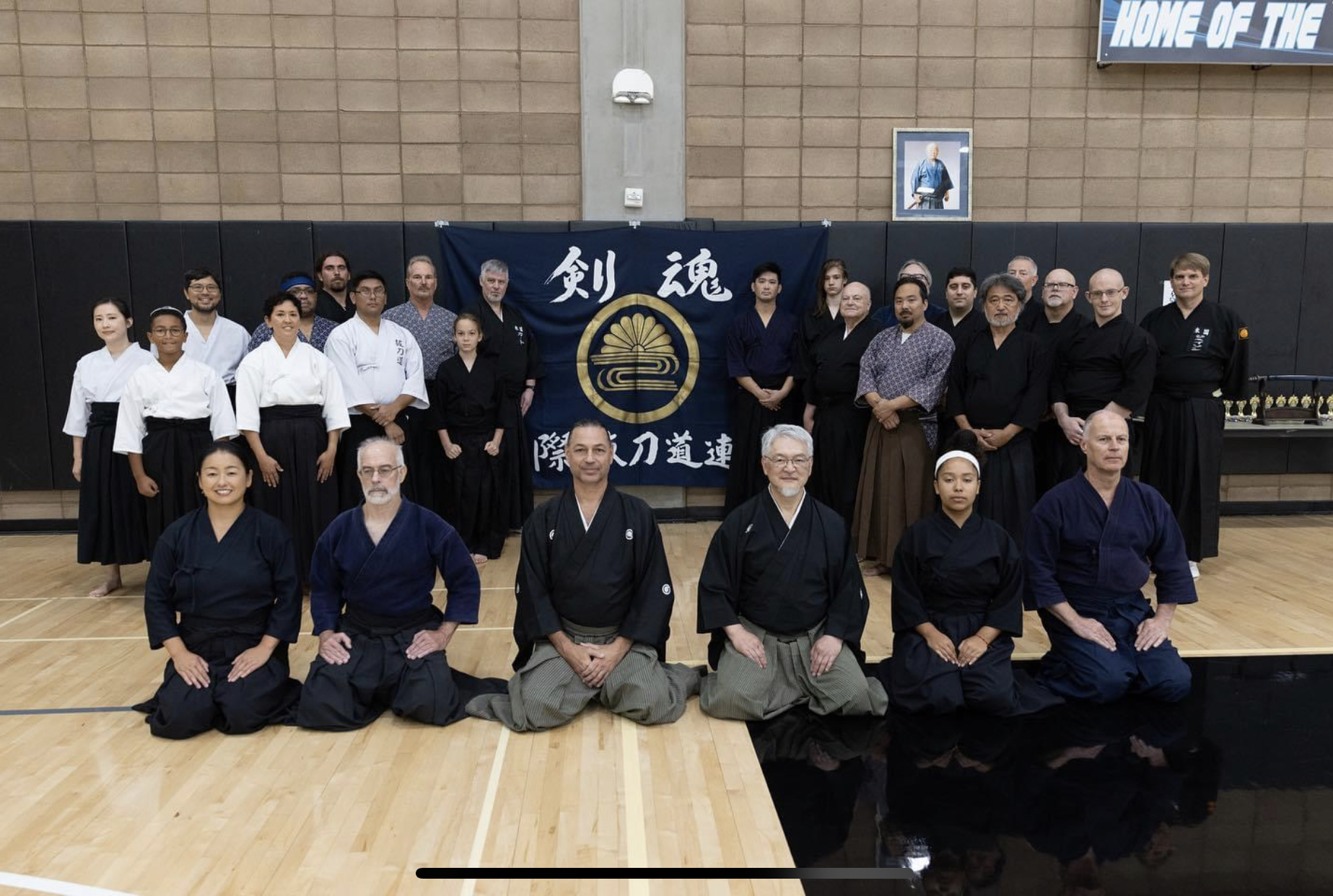 August 28, 2022: The Traditional Martial Arts Center in San Diego, CA held a Battodo and Iaido Taikai. Nomura Sensei attended and held seminars in Nakamura Ryu and Mugai Ryu. Excellent event.
Congrats to Brian of Kenshinkan - at his first taikai took third in Shodan and below Shizan, as well as third in Dantaisen with Louis M. and John M. We look forward to the IBF Taikai in Japan in November. Hope to see you there.
June 28, 2022: We have some big news to share regarding Kenshinkan Dojo. First, Power Sensei has made John M. (Tex) the 4th dojo-cho (following Power Sensei, Arthur Leung and Jay Mijares), and he will be taking over Kenshinkan Dojo with Power Sensei's blessing and support.
As you may know, Tex has returned to Texas full-time in March. We are excited to announce he has closed on a location and is building out a training space/dojo in Texas - near The Woodlands & Magnolia.

After consultation with Power Sensei, it has been decided to move Kenshinkan Dojo's primary training/HQ to Tex's new location. Power Sensei has transferred the dojo's treasures to Tex's stewardship for use at the new site. We hope to have the new location up and running in 2022 and will keep you updated.

We will continue to have a study group in the Bay Area for our long term students and any new students interested in battodo. Vivian will lead the study group with Tex visiting to teach. Due to Covid and changes at Moffett Field, we have lost the use of our long-time training space, and currently are exploring options for future training space. This can be quite a challenge cost-wise in Silicon Valley. In the interim, we continue to meet in backyards as time/space permit.

We look forward to this next chapter for Kenshinkan Dojo and hope to see you at our new location when it is complete!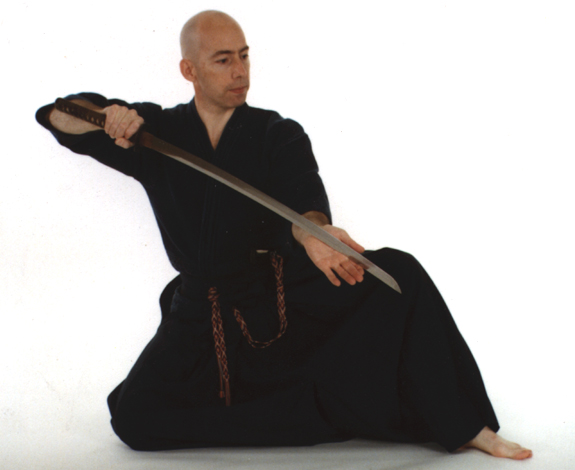 August, 2020: Power Sensei participated in an interview and shared his iaido journey. Worth a read.
http://maytt.home.blog/2020/08/24/interview-with-guy-power-his-iaido-journey/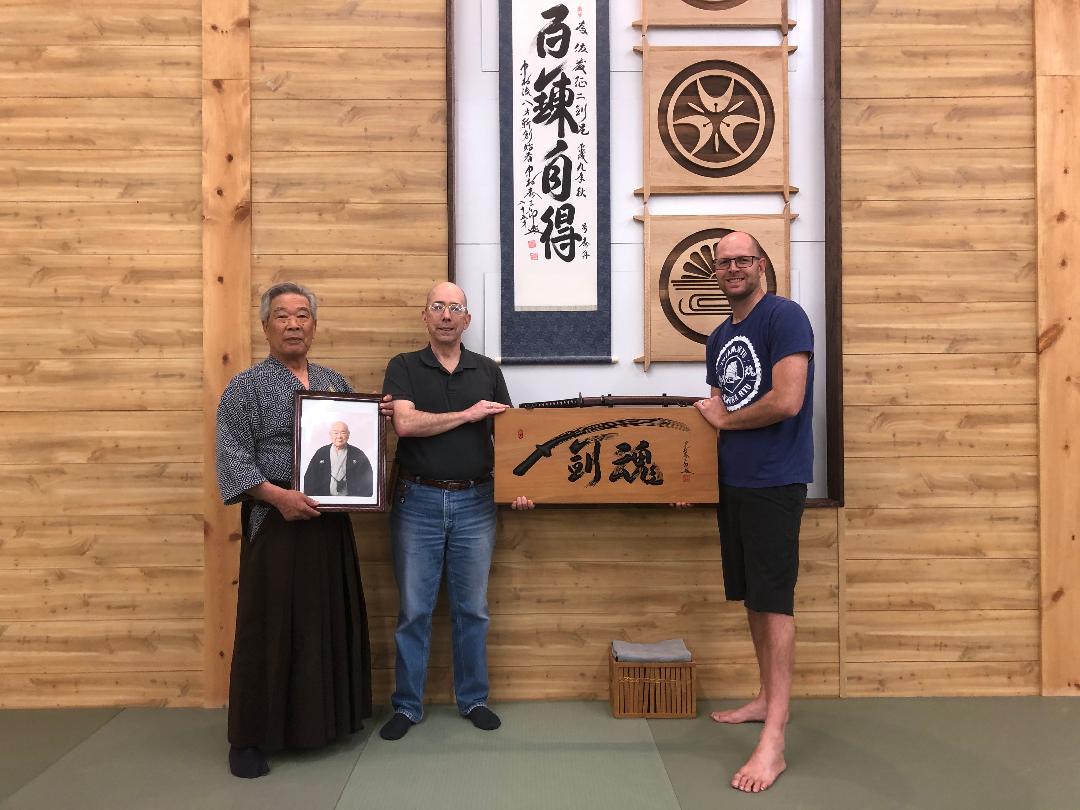 March, 2020: Power Sensei attended the International Battodo Federation taikai in Lancaster, CA on March 14, 2020. L to R: Sato Seiji Sensei, Guy Power Sensei, and Derek Morris (taikai host). As the video below attests, Power Sensei still has it!
Kenshinkan Dojo teaches Toyama Ryu Iaido and Nakamura Ryu Battodo. Located in Northern California, Kenshinkan Dojo is affiliated with the International Battodo Federation, Tsurumi-ku, Yokohama, Japan.
Founded in 1994 by Guy Power Sensei, Kenshinkan Dojo carries on the teachings of Nakamura Taizaburo Sensei, founder of Nakamura Ryu Battodo.

To learn more about Kenshinkan Dojo and current activities, visit our Facebook page @KenshinkanDojoCA.