June, 27 2021: The IBF Taikai for 2021 has been canceled due to venue availability. We look forward to seeing everyone in 2022. Take care and be safe.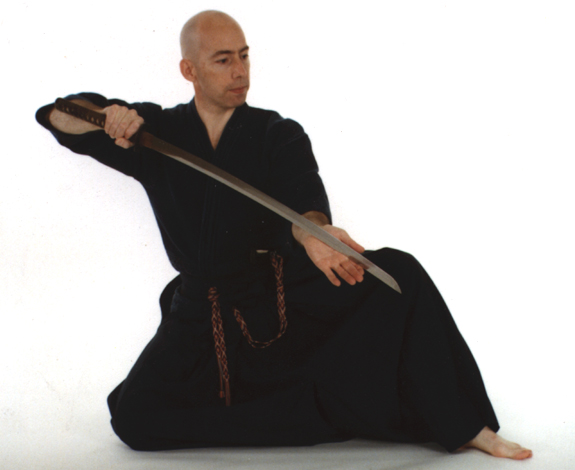 August, 2020: Power Sensei recently participated in an interview and shared his iaido journey. Worth a read.
http://maytt.home.blog/2020/08/24/interview-with-guy-power-his-iaido-journey/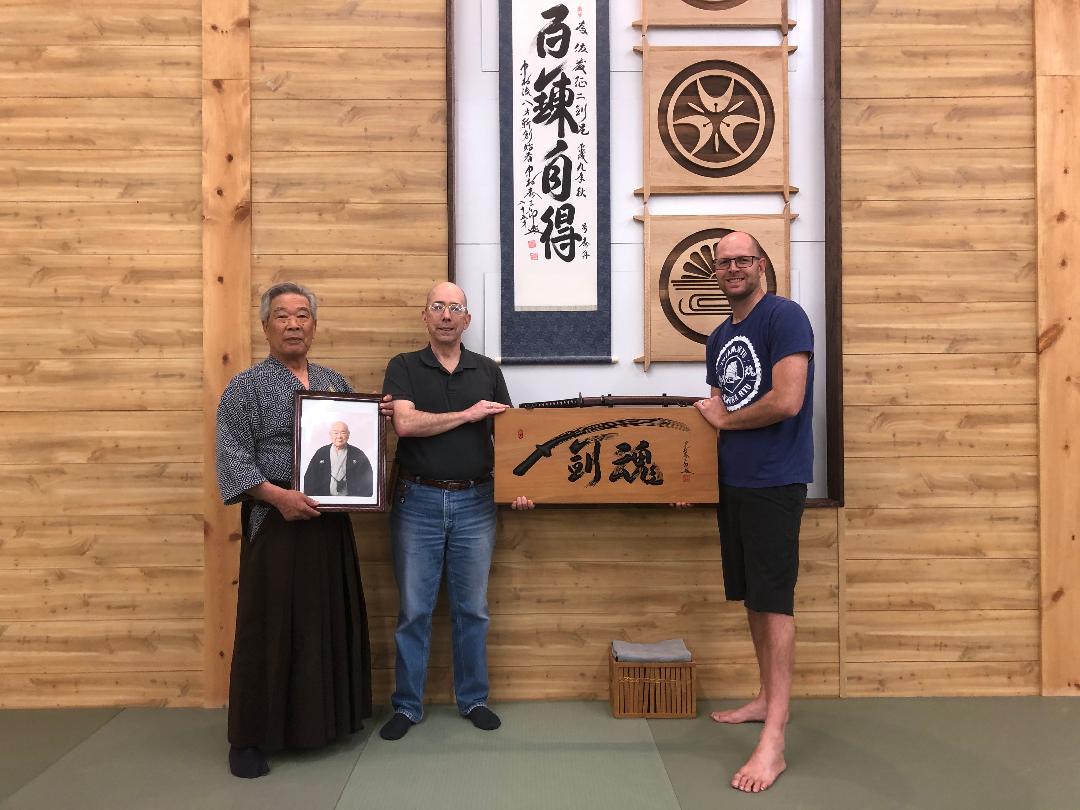 March, 2020: Power Sensei attended the International Battodo Federation taikai in Lancaster, CA on March 14, 2020. L to R: Sato Seiji Sensei, Guy Power Sensei, and Derek Morris (taikai host). As the video below attests, Power Sensei still has it!
Kenshinkan Dojo teaches Toyama Ryu Iaido and Nakamura Ryu Battodo. Located in Northern California, Kenshinkan Dojo is affiliated with the International Battodo Federation, Tsurumi-ku, Yokohama, Japan.
Founded in 1994 by Guy Power Sensei, Kenshinkan Dojo carries on the teachings of Nakamura Taizaburo Sensei, founder of Nakamura Ryu Battodo.

To learn more about Kenshinkan Dojo and current activities, visit our Facebook page @KenshinkanDojoCA.